Microsoft 365 for Business
Microsoft 365 (formerly Office 365) is the world leader and standard for desktop apps, business collaboration, intelligent cloud services, and world-class protection. If you go to the experts at Pure Code, you can get support 24/7 from our top experts. This will help you get the most out of this powerful technology.
Web Development
Your company relies heavily on email. Microsoft Exchange is the gold standard for professional email, so you should trust it with your business. Boost efficiency with time-saving features already present in Microsoft Office, as well as enterprise-level email and file storage.
Microsoft 365 Business Basic
With Microsoft 365 Business Basic, small and medium-sized organizations can give their employees the tools they need to be more productive, efficient, and secure without having to deal with the headaches of managing their own gear and software.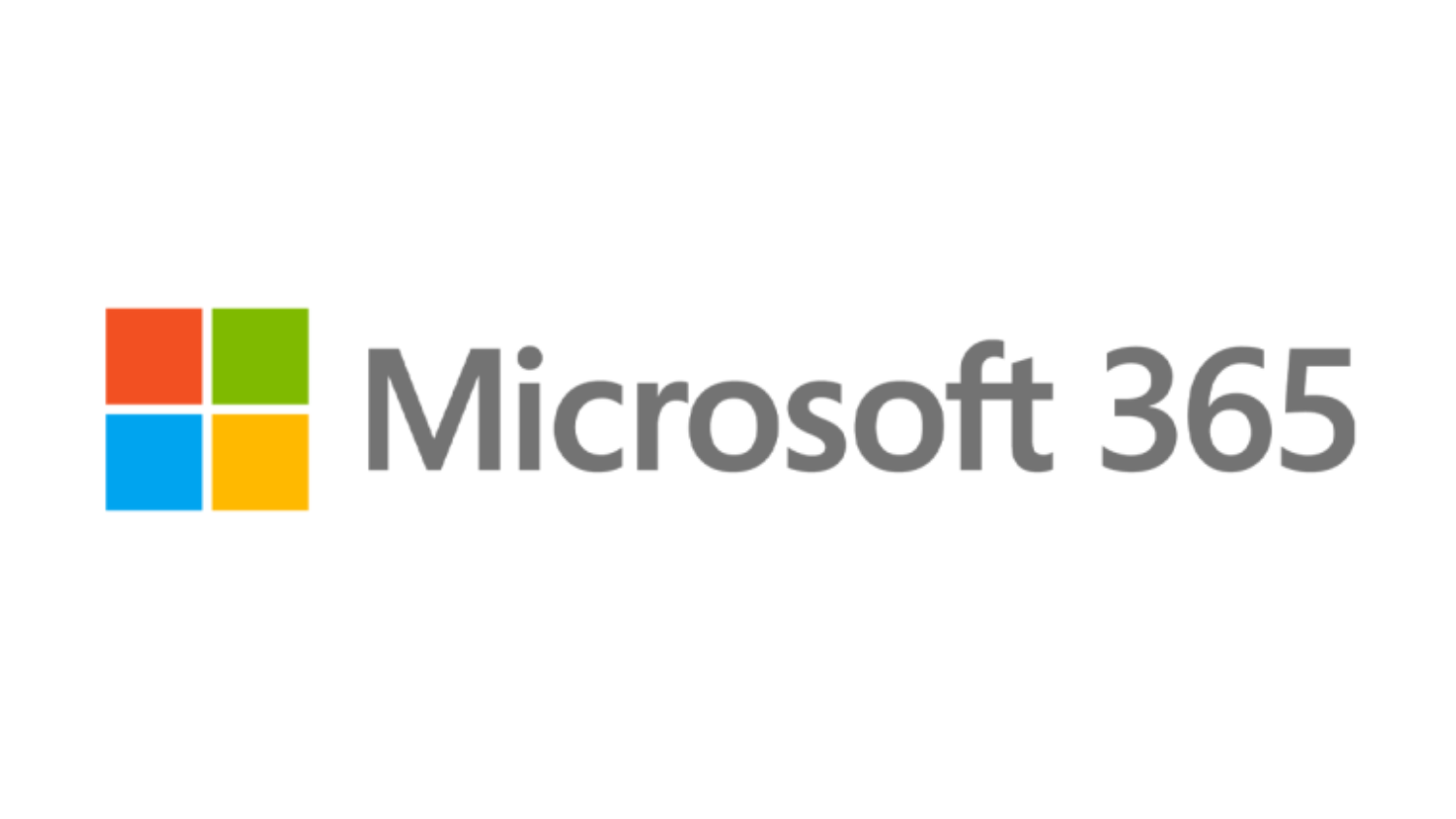 Web and mobile versions of Word, Excel, and PowerPoint Included
Teams
Exchange
Onenote
Sharepoint
Microsoft 365 Business Standard
For firms with 300 or less employees, Microsoft 365 Business Standard is the most feature-rich option. With all the capabilities of Microsoft 365 Apps for Business and Microsoft 365 Business Basic combined into one bundle.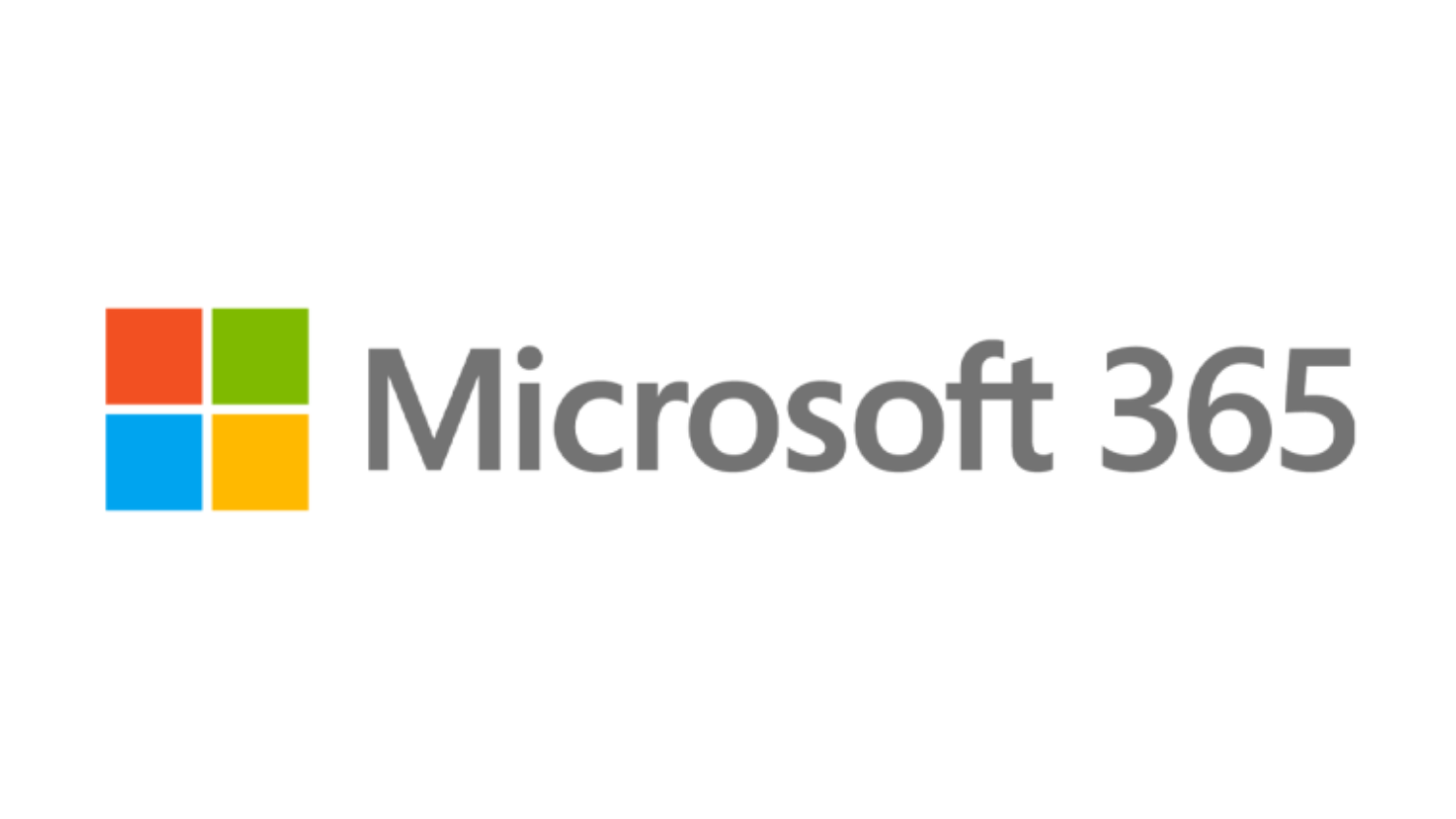 25 Free Domain(s)
25GB Storage Space
25 My SQL Database
250GB Monthly Bandwidth
250 Email Accounts
Microsoft 365 Business Premium
Microsoft 365 Business Premium (which used to be called Microsoft 365 Business) is a solution for small and medium-sized companies that brings together features from different Microsoft products. It runs on Microsoft 365 and Windows 10, and is highly secure.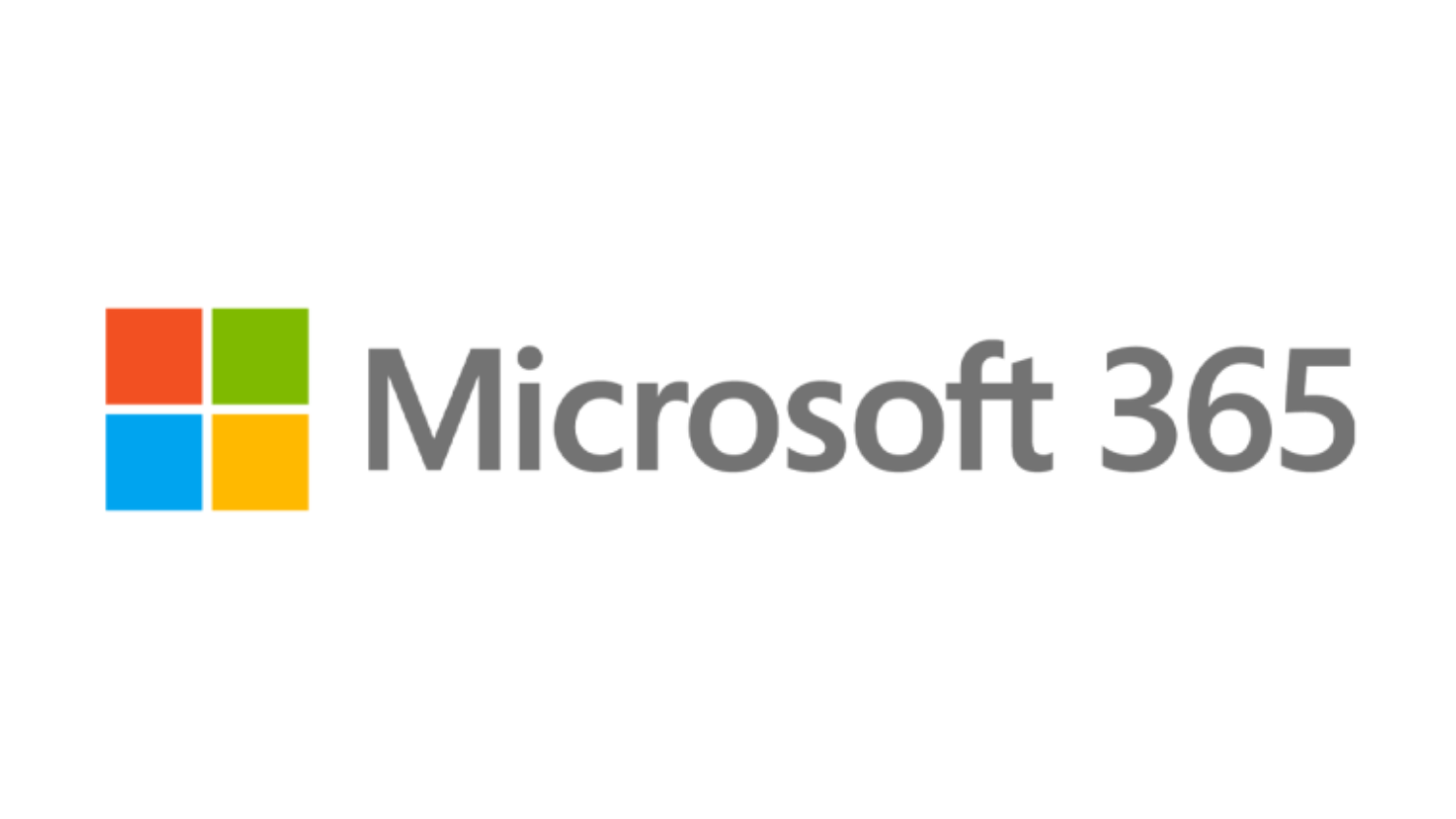 Unlimited Domain(s)
Unlimited GB Storage Space
Unlimited My SQL Database
Unlimited GB Monthly Bandwidth
Unlimited Email Accounts