What is WordPress and Why Choose It for Your Website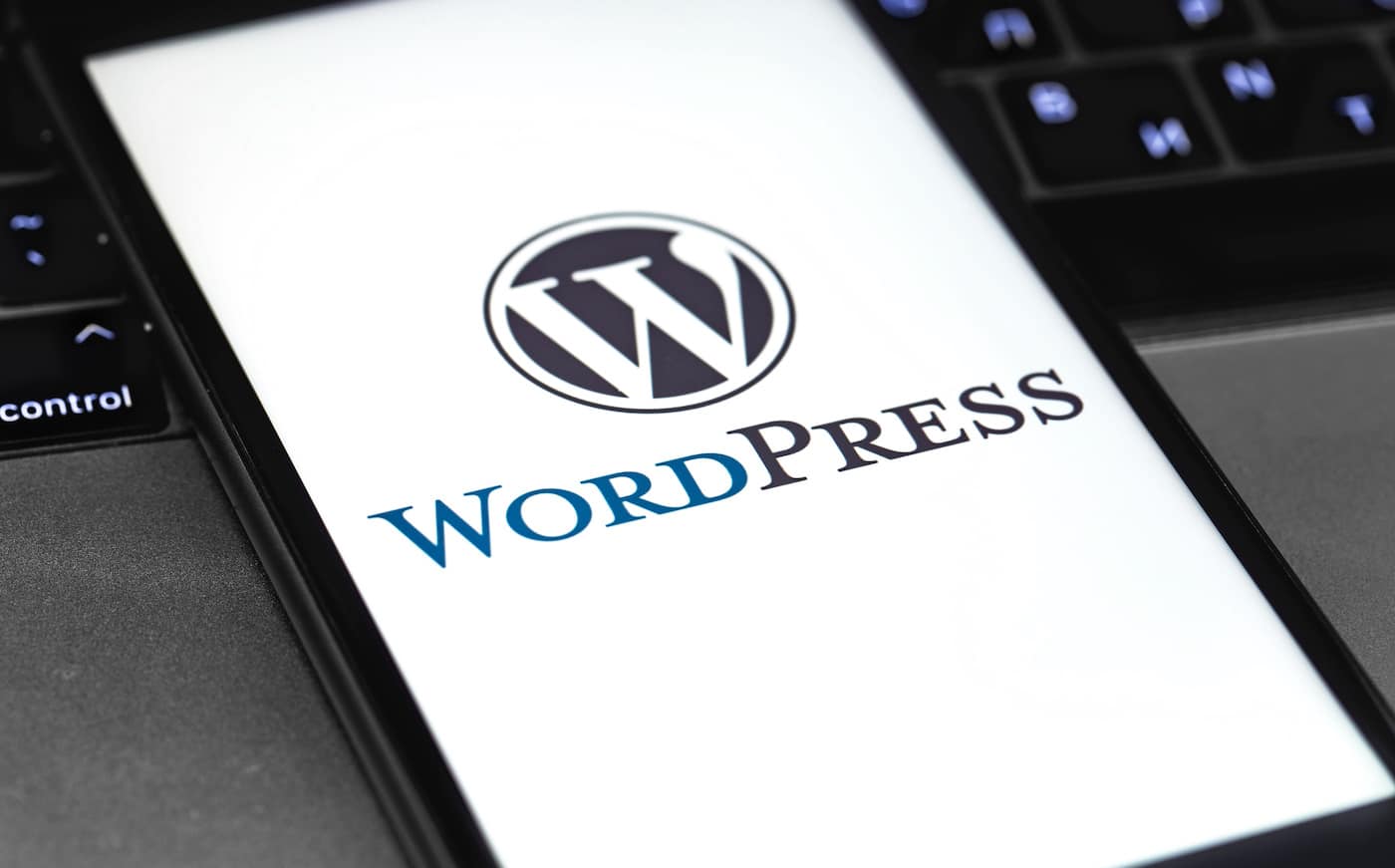 Here are some of the top benefits of using the platform to build your website
1. It has an easy learning curve
Skill level is not a constraint for WordPress users..Sort of. You can get a feel for how things work by playing around in the dashboard for a while. Even if you get stuck, there are countless resources on the internet to answer all your queries. However, there are more advanced aspects that may require the assistance of a developer.
2. You can choose your own web host
3. There are many plugins, themes, and simple integrations
With the help of plugins, you can enhance your site's functionality. There are also many offers many customizable themes that can completely overhaul your site's look. Also, WordPress is also compatible with numerous third-party tools like Google Analytics and payment gateways.
4. It is already primed for SEO
5. You can build multilingual websites.
WordPress helps you reach your global audience as it supports more than 160 languages. You can easily translate your content to the languages of your choice. Localizing also helps you serve your customers better, apart from giving you a regional search engine boost.
At Pure Code Digital, we can help you design a very high quality WordPress website with professional features that keeps your visitors' attention. In addition, we also provide maintenance and security as part of our web design services. We understand the importance of a strong online presence in today's digital world, which is why we make it a point to do what we can to help you create a positive one.