Louisville Web Design Company
Custom & Affordable Solutions For Your Louisville Business
Collaborate with an agency that prioritizes client interests over financial gain
Are you in need of a Louisville web design company to establish a collaborative partnership with, in order to enhance your business's competitive edge? You have come to the right place! We provide custom web design services tailored to drive conversions and  return results, which will help you build a powerful online presence
,
Pure Code is based in Louisville KY and is the right company to call when you need results! We are a top-rated Louisville web design agency. We provide professional Louisville web developer services, SEO optimizations, graphic design, Social Media Marketing, Digital Marketing, mobile app development and much more.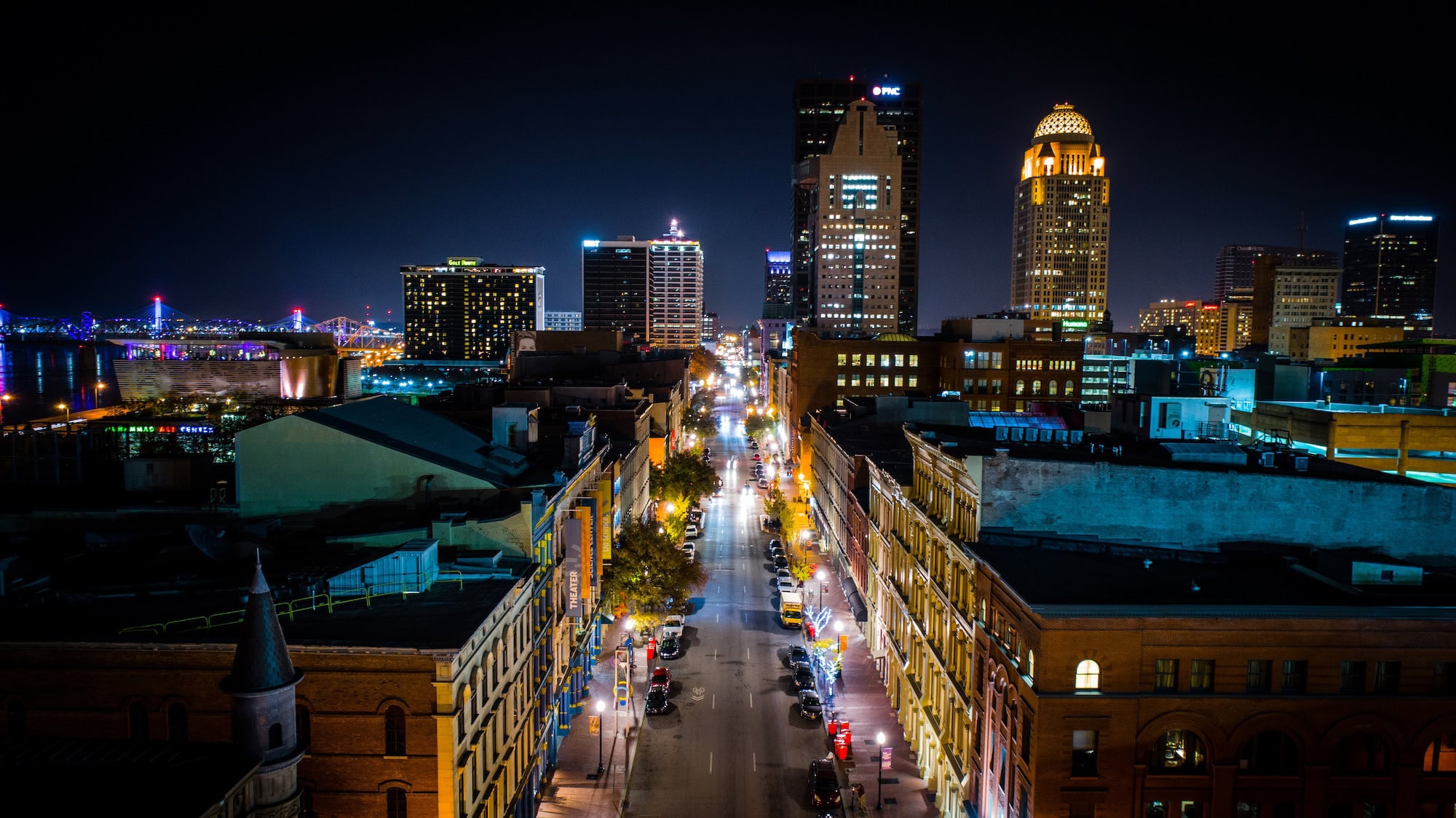 Establish Your Brand Identity
Our professional web development services will help you create a unique brand identity that is tailored to your business and audience. We'll combine our technical experience with the latest trends to create an eye-catching website that leaves a lasting impression on visitors. With our expertise, you'll be able to boost your online presence and establish yourself as a leader in your industry with our website solutions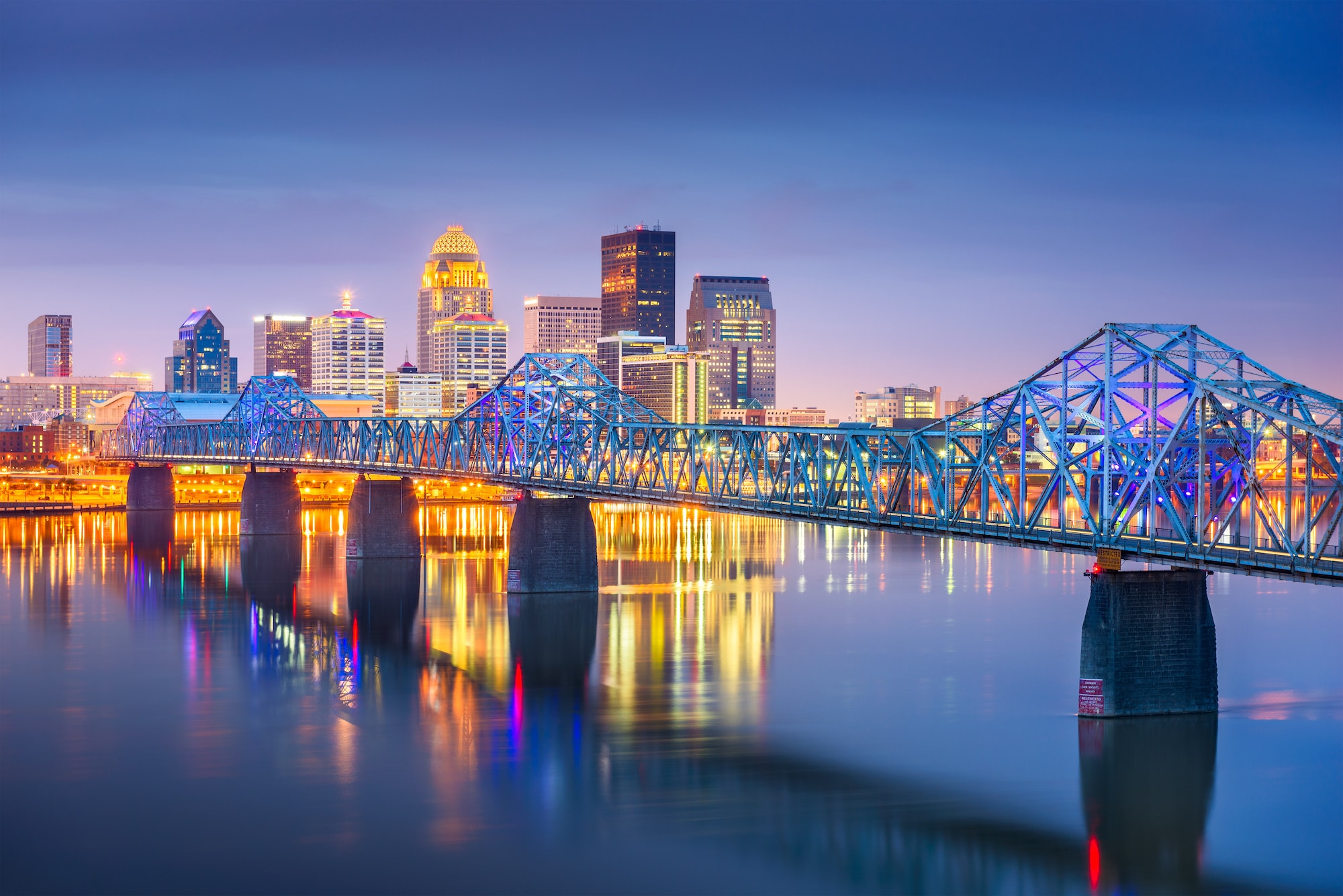 Audience Targeting & User Experience Optimization
We know how important it is to create a website with an engaging user experience. Our Louisville web developers will help you better understand your target audience and create a website that fits their needs and interests. We specialize in UX (User Experience), which ensures visitors have a positive interaction with your site by understanding how they interact with the page and what information they are looking for. This helps enhance user engagement leading to more leads and sales. If you are in the market for a website, why not choose the best website development company in Louisville? We are one of the top web design companies in Louisville.
Our skilled Louisville web designers begin by getting a thorough grasp of the client's goals and expectations before beginning any web design work. We want to make certain that we construct the best website possible for you. It doesn't matter if it's a plain website or one with all the bells and whistles. Granted, we have the expertise to provide our clients with exactly what they require!
Every company's primary goal is to increase income. We also recognize that each company is unique. Each has its own set of demands, target audiences, and website specifications. This knowledge enables us to create one-of-a-kind, fantastic websites that generate income and delight clients.
You only get one chance to make a good first impression. For many people, your Louisville website will be their first introduction to your brand. The reason for this is that online discovery is the way of the world. As a result, working with a professional developer is worthwhile.
Generate Organic Traffic with SEO Optimization
`We understand the importance of ranking high in search engine results to increase website traffic and conversions. Our Louisville web design services include comprehensive SEO optimization designed to get your website noticed. Our team will make sure that your content is optimized for keywords, incorporates relevant meta titles, descriptions, and tags, and makes use of image alt tags for maximum visibility. This helps draw organic traffic to your website and ensure that more potential customers can find you online.
Louisville, KY Web Design Experts
Eye-popping, unforgettable designs that make people stop and look.

Site construction that is search-engine friendly and designed for the best eperience

New to having an online presence? We regularly help clients through every step of the process to having a successful website

Your site is built using modern technology, and is responsive to the device it's viewed on.

We test your website to make sure every feature works as planned

Highly secured webites that will be ready for any form of a cyber attack
We have your Professional Louisville ky web design needs covered
Professional Web Design
Creating a great Websites involve more than just a pleasing appearance. The aim is to fulfill your company goals while also providing a distinctive experience for your users. We'll make something that looks and operates fantastic, and it'll be in line with your company's objectives. As a result, get in touch with us for expert website design and development services.
SEO
Looking to increase website traffic and visibility of your brand? Our SEO is top-notch! Our SEO experts are dedicated to improving your website's search engine rankings. We will optimize your website for targeted organic traffic and online presence through keyword research, on-page optimization, strategic link building and much more. Our SEO solution boosts visibility, brand authority, and conversions. Join us immediately and elevate your web design service!
Website Redesign
For a firm to be successful, it must maintain a level of consistency across time. Don't expect that a website developed ages ago will continue to deliver the desired results. Every website needs re-analysis and rebuilt components to keep up with the competition. Pure Code Digital Agency will assist to turn your obsolete website into one that is increasingly attractive.
Top Louisville SEO Agency
Data Solutions
There will be a large number of customers and workers to oversee in a business setting. For large and small businesses, It will be important to have an effective database. You'll be able to back up all your crucial information this way. Which you can get back to whenever you need to. Instead of spending hours poring over data in a notebook, you can take advantage of our database solutions instead.
Security & Maintenance
Louisville Web design is not only about excellent looks. A decent looking website with zero security will not benefit your business. Therefore, the websites that we develop are 100 percent impermeable and halt all forms of cyber assaults. Data breaches are expensive, and we'll save you money with our upkeep and security solutions.
E-commerce Websites
If selling online is your gameplan, then you have arrived to the perfect location! Our specialty is Ecommerce development. We can help you develop a professional website design that will win the trust of your customers. Not only the presentation, but we also handle the security and structure of your Ecommerce website.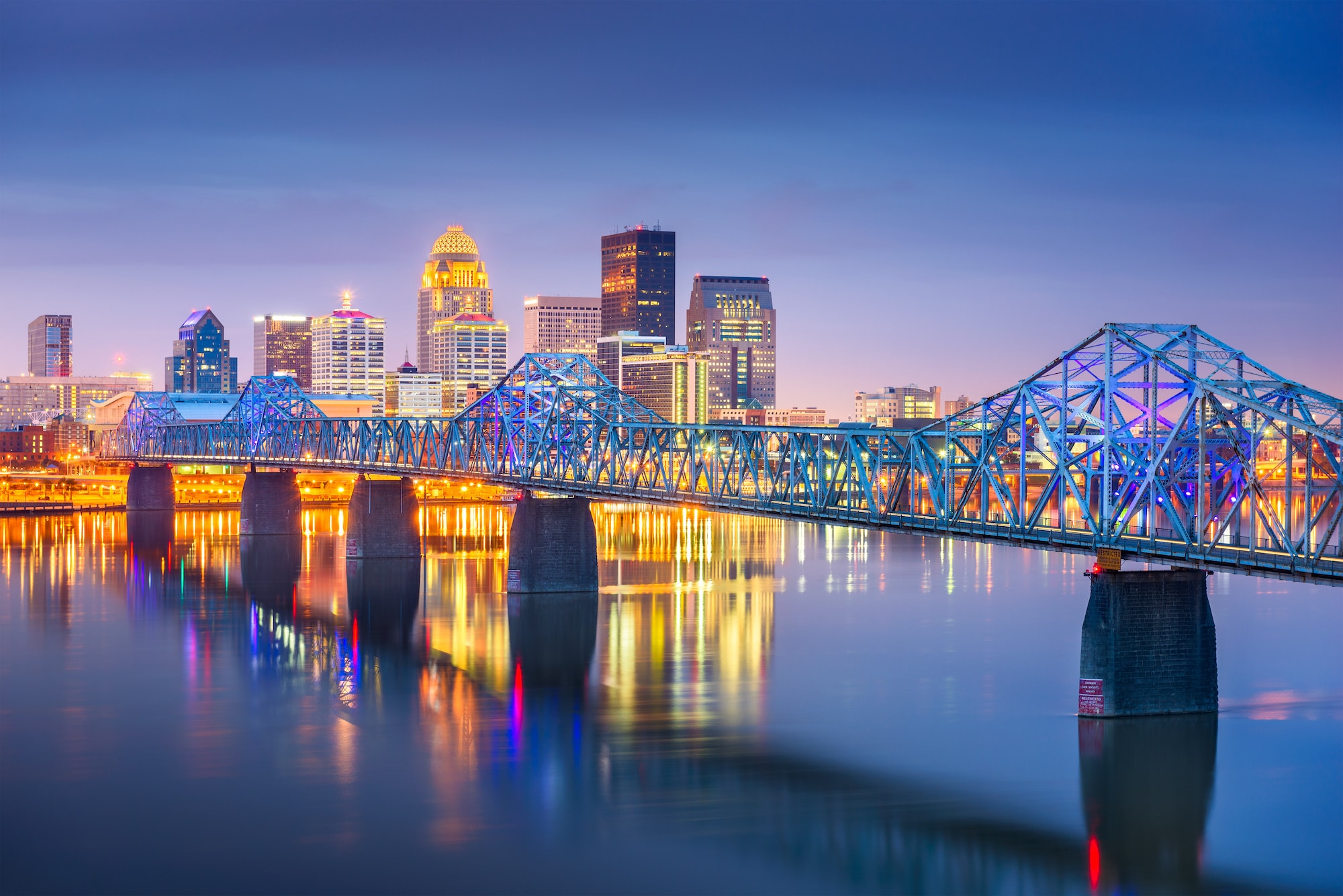 Hosting is what makes your website available to the rest of the world. We provide cloud hosting that is secure, reliable, and fastest available. Our hosting is also easily upgraded when needed. As your site grows, the need for resources grows as well. We have every base covered. Your Louisville, ky website project is in the hands of the best.
Taking care of a custom website design can be challenging. There are many back-end parts that need to be tweaked at times. We take care of the back-end maintenance for you. This is performed in order to ensure that your site stays up to date with every needed critical component. We have everything you need for a successful project.
Your custom website will be in good hands. Even beyond the live project launch. Any feature you need in the future can be added. We will handle all of the updates for you. So you can focus on your business. We have you covered.
Our Web Development Process
Assessing Your Needs
Before you can start the search for your ideal web design provider, it's important to first assess your needs. Take a step back and look at your business objectives, industry challenges and customer needs – what do you need from a web design solution in order to meet your goals? Knowing exactly what you want is essential in order to determine the right approach.

Designing The Website
Once needs are established, the next step is to actually design and build the site. This process involves working with you to create a custom project that reflects your company's brand, goals and resources. We will provide a comprehensive timeline that outlines when each phase of the design process will be completed. Additionally, they will provide guidance on best practices and clearly communicate any potential changes or modifications throughout the duration of the project.

Developing and Testing the Website
After the website's design has been completed, we will begin to work on the final development. During this time we will code your design and incorporate any functional requirements that you have identified. Once complete, we will extensively test your website on multiple browsers and platforms to ensure compliance with the latest standards of web accessibility and compatibility. You will be provided with periodic progress reports and allow for revisions if necessary throughout the development phase
Launching the Website
Once the design and development phases are complete, we will work with you to launch your website. we provide full assistance with hosting setup and management, help you integrate any back-end systems that you need, and optimize your site for search engine visibility. Finally, for SEO practice, we will submit your website to major search engines such as Google, Yahoo! and Bing so it can be found by potential customers
Post-Launch Maintenance and Support
To ensure your site continues to run smoothly, it's important to have a plan in place for ongoing maintenance and support. We will be able to assist you with any changes or updates required as your business grows. Additionally, you are provided access to technical assistance in the event that any issues arise with your website. This could include help with software updates, malware protection, and much more
website design
top web designers in louisville
seeking a web designer in the Louisville area. We are the very best in web design and development. We specialize in web design services in Louisville, Kentucky. We will develop an excellent website.
The importance of digital marketing in Louisville. With a smart approach, you will be able to reach clients more effectively. We are the leading marketing agency in Louisville, Kentucky.
SEO services in louisville
web design services in Louisville
Web design louisville ky