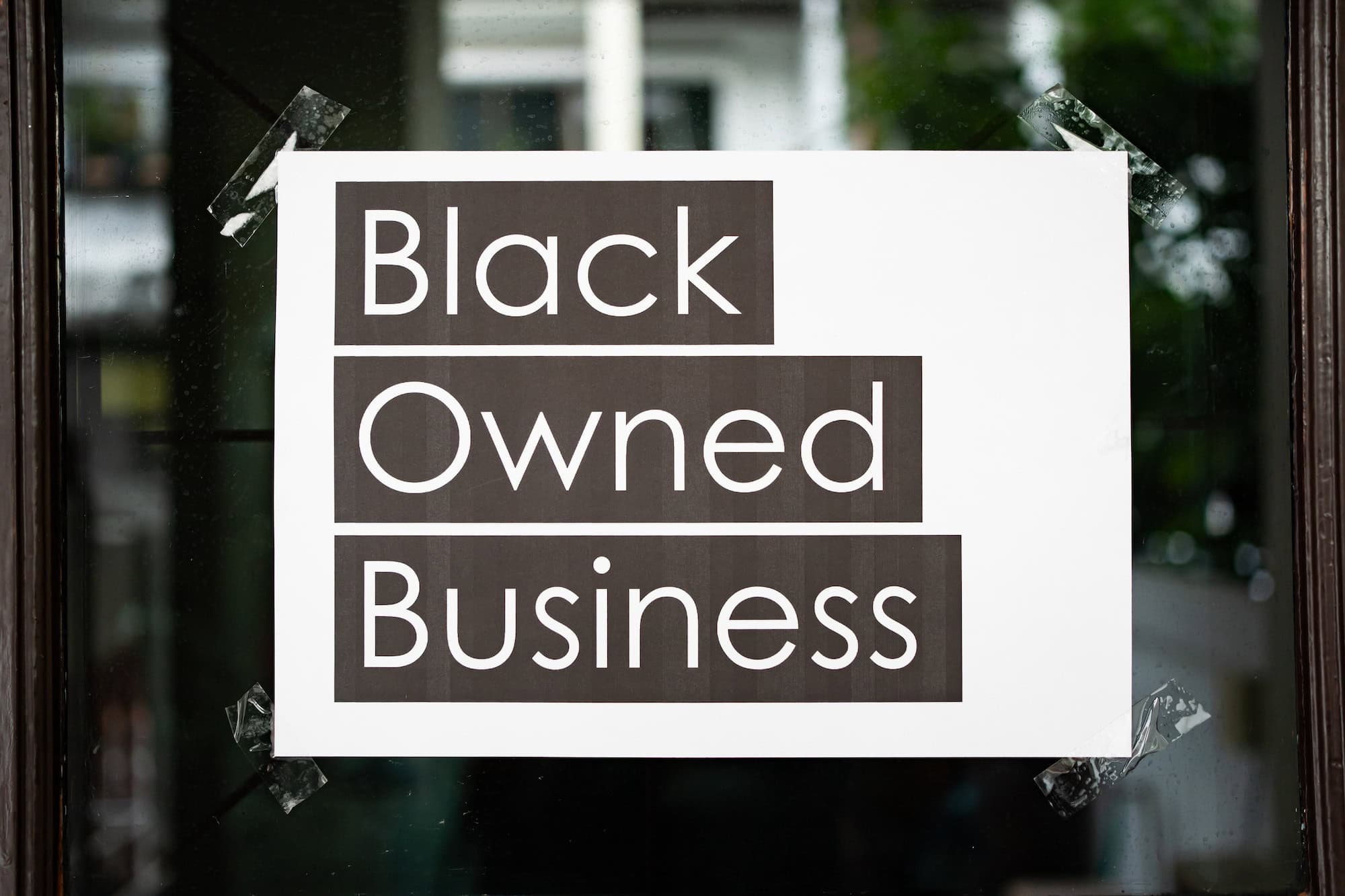 Black Owned Web Design Service
If you need professional black owned web design services. Performed by professional black web developers or a black owned SEO company. Pure Code is just a phone call away! As the top black owned web design company. We take improving minority owned businesses' digital presence very seriously. We offer many digital services that will give immediate results to your business. Our services are in the range of full custom web design for your business. Also including web development, technical support, graphic design, SEO, and custom web application development. Check us out. We are the best black owned web design & SEO company for a reason! Pure Code is 100% minority owned. And we are a reliable professional source for any minority owned business. With our full-service expertise. we want to increase small business success for African Americans.
As a black owned web design company with experience, we know what kind of website will suit your business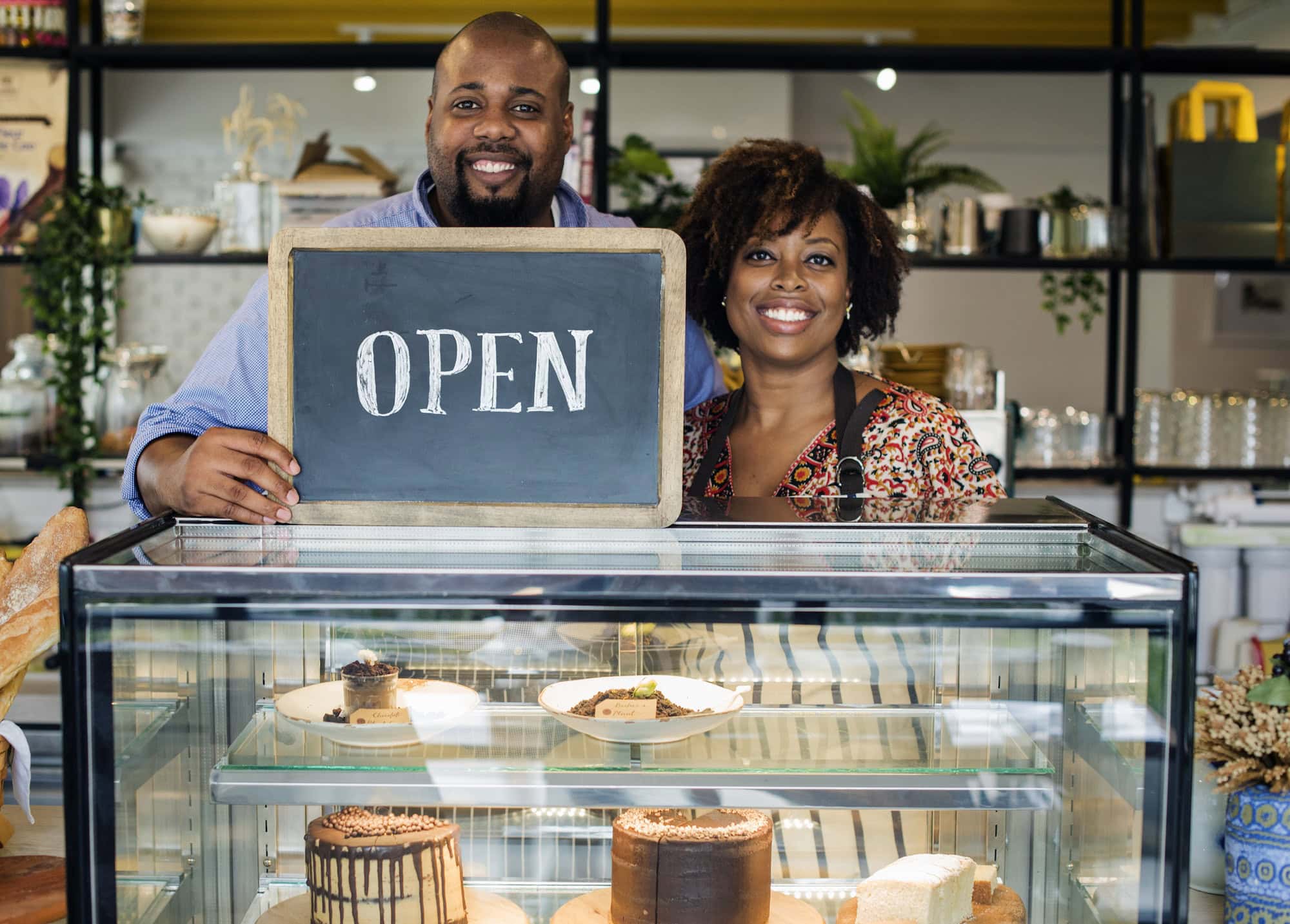 Our websites are known for having a look and feel that fascinates visitors
Before diving into the web design process, our experienced web design experts engage to gather info. This is to deeply understand the clients' objectives and expectations, to build the perfect website for them. Be it a simple low-key website or one with every feature you can think of. Granted, we have the skills to give our clients what they want!
We know that the main goal in every business is to boost revenue. We also understand that every business operates differently. Each unique with specific demands, target audiences, and development requirements. This understanding allows us to deliver effective websites to each client.
First impressions are lasting impressions. Your website is one of the first impressions your potential customer will have of your online business. Therefore, it is worth investing in a professional web design. Contact us for professional black owned web design.
Black Web Design & SEO Company
Websites made by our team strike a perfect balance of functionality, beauty, and tangible results. We are the top black owned websites provider and black web developers.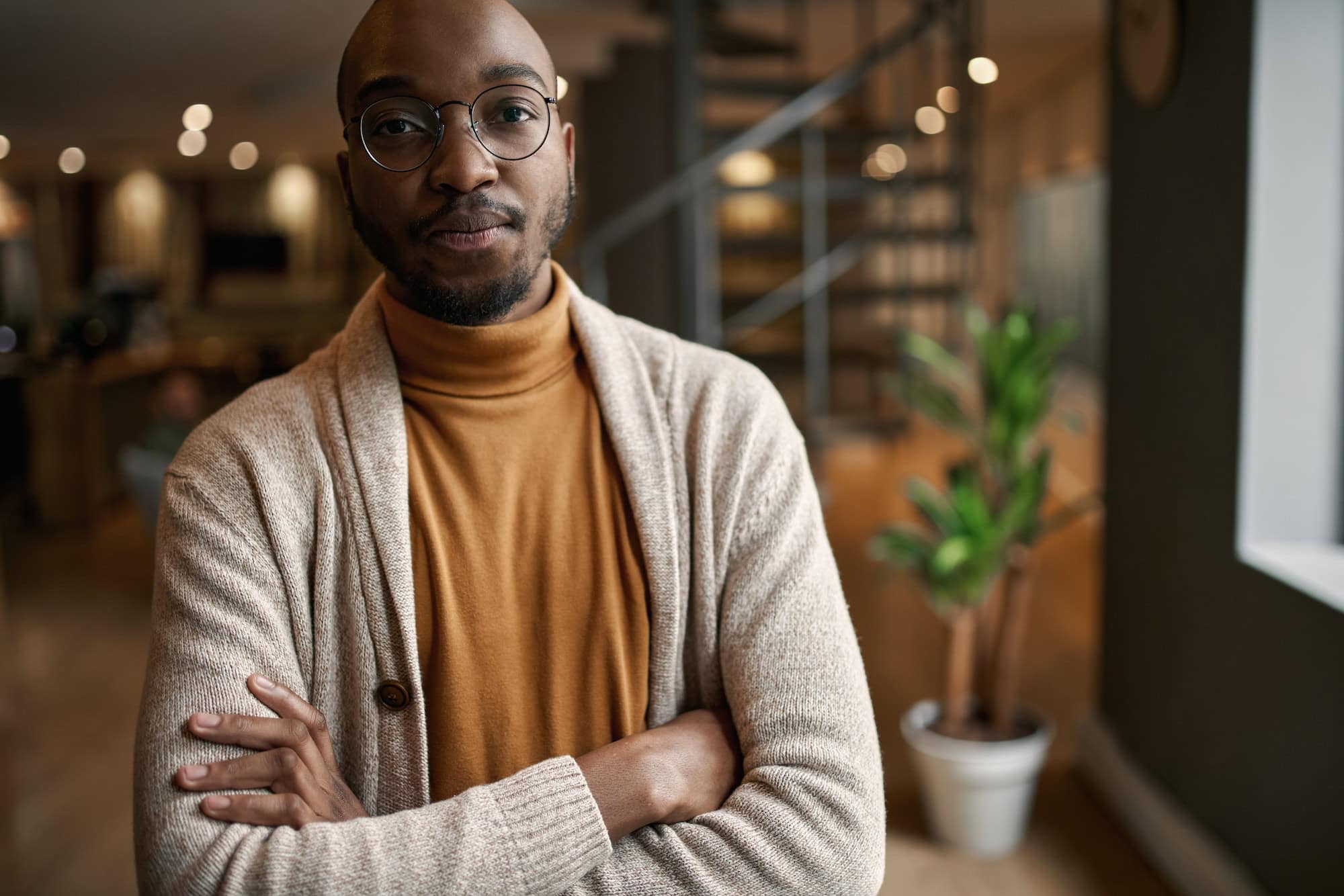 We create websites that will look amazing on desktop, tablet, and mobile devices
Premium Web Design
Creating an effective website requires more than a good appearance. The objective is to satisfy your business needs. and give your users a memorable experience. But also, ensure the code structure will support your future growth. We'll create something that looks and works beyond expectation. To ensure it's in sync with your business goals. Therefore, contact us for expert website design & development service.
Private Domain Email Accounts
As you would know, emails are the most popular way of communicating with your customers. And if the email address matches the domain name, it makes your brand look more professional. If you don't have a business domain email already, we can help you get a domain email address so that you easily send those personalized emails with your brand-approved stamp.
Website Redesign
Consistency is key when it comes to business. Don't think that a website built ages ago will continue to yield the desired results. Every website at some point needs reanalysis and redesign to keep up with the competition. Pure Code Digital can help you transform your outdated website into one that is very competitive in your field of business. Technology often changes and so do website standards. As a small business owner, it is very time-consuming to manage digital marketing and work your small business at the same time. It is just too much for a small business owners to handle. Allow us to take care of your web design, search engine optimization, and marketing strategy.
Database Solutions
With many customers and employees. an efficient database is necessary. This will save all your data, which you can retrieve whenever required. With our database solutions, you will not have to spend hours rummaging through the large volumes of data. allow us to be your expert black web designer.
Security & Maintenance
Web design is not only about good looks. A good looking website with zero security will not help your business. Therefore, the websites that we build are 100% impenetrable and halt all types of cyber threats. Our maintenance and security services will save you from expensive data breaches.
E-commerce Websites
If selling online is your intention. then you have come to the right place! Designing e-commerce websites is our expertise. We can help you design a very attractive website that will win the trust of your customers. Not only the presentation, but we also ensure the security and structure of your eCommerce website.
Expert Black owned Web Design
We can help you design an effective website. Equipped with professional features that keep your visitors' attention. In addition, maintenance and security are provided to ensure all technical issues are cleared up immediately. We understand the importance of a strong online presence for your minority-owned business. Especially in today's world, that relies heavily on digital solutions. Which is why we make a strong effort to help you create an impactful and solid digital presence.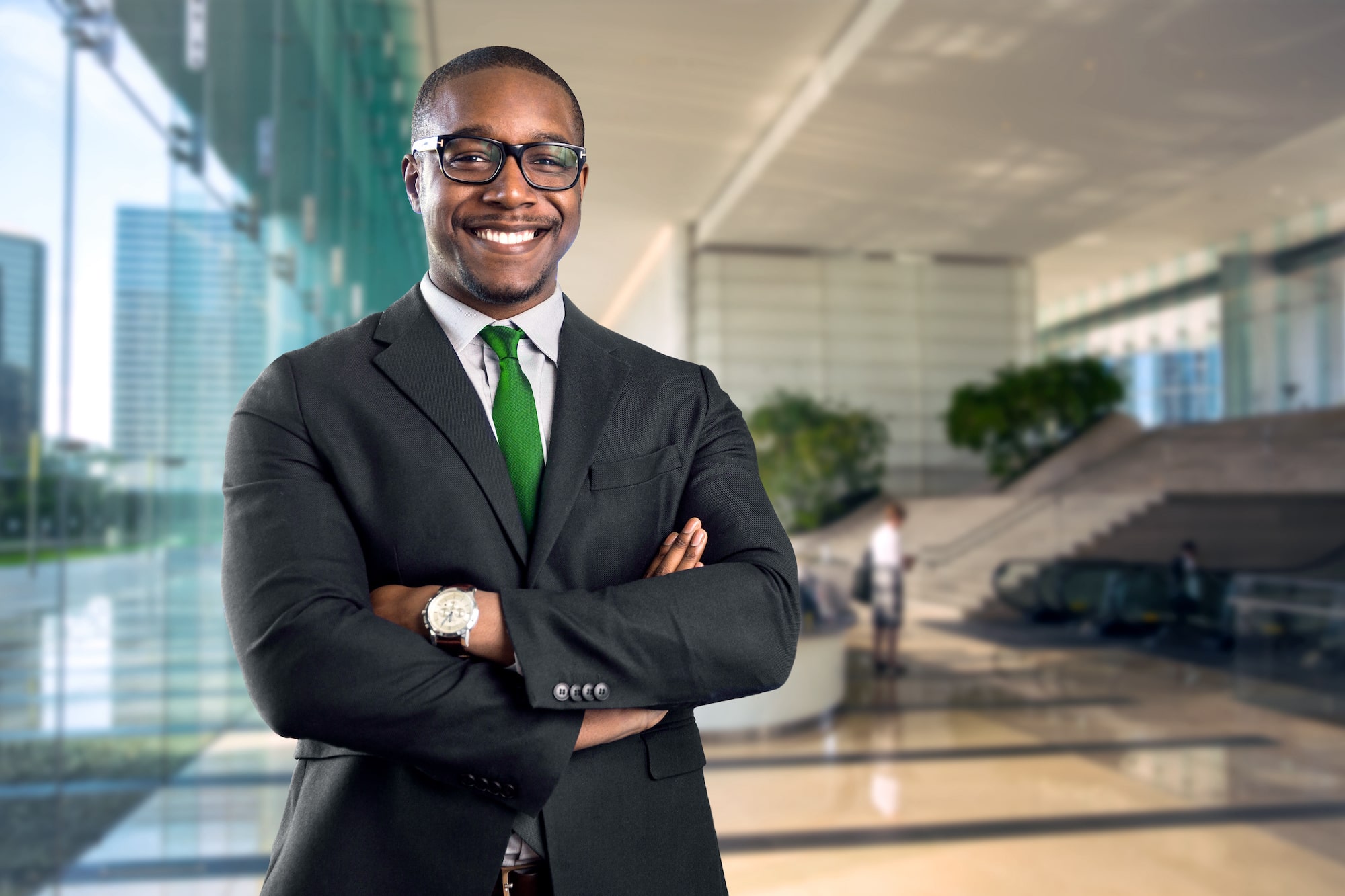 Searching for A black owned web designer?
To get your custom project started today! send us an email at contact@purecodedigital.com. Or give us a call at (877) 254-2860 for your web design needs.
black web designer
looking for a web designer in Louisville. We are the very best. Louisville web design is our specialty. We will create a very good website. We love Louisville web design. we offer the best web design services in Louisville. You should try our Louisville web design service out. The best black web designer. we are very good designers. We do the best work. therefore, check us out.
you will not be disappointed. We are black web developers.